Please complete the request form
Our BonDeFi representative will contact you with our White Paper.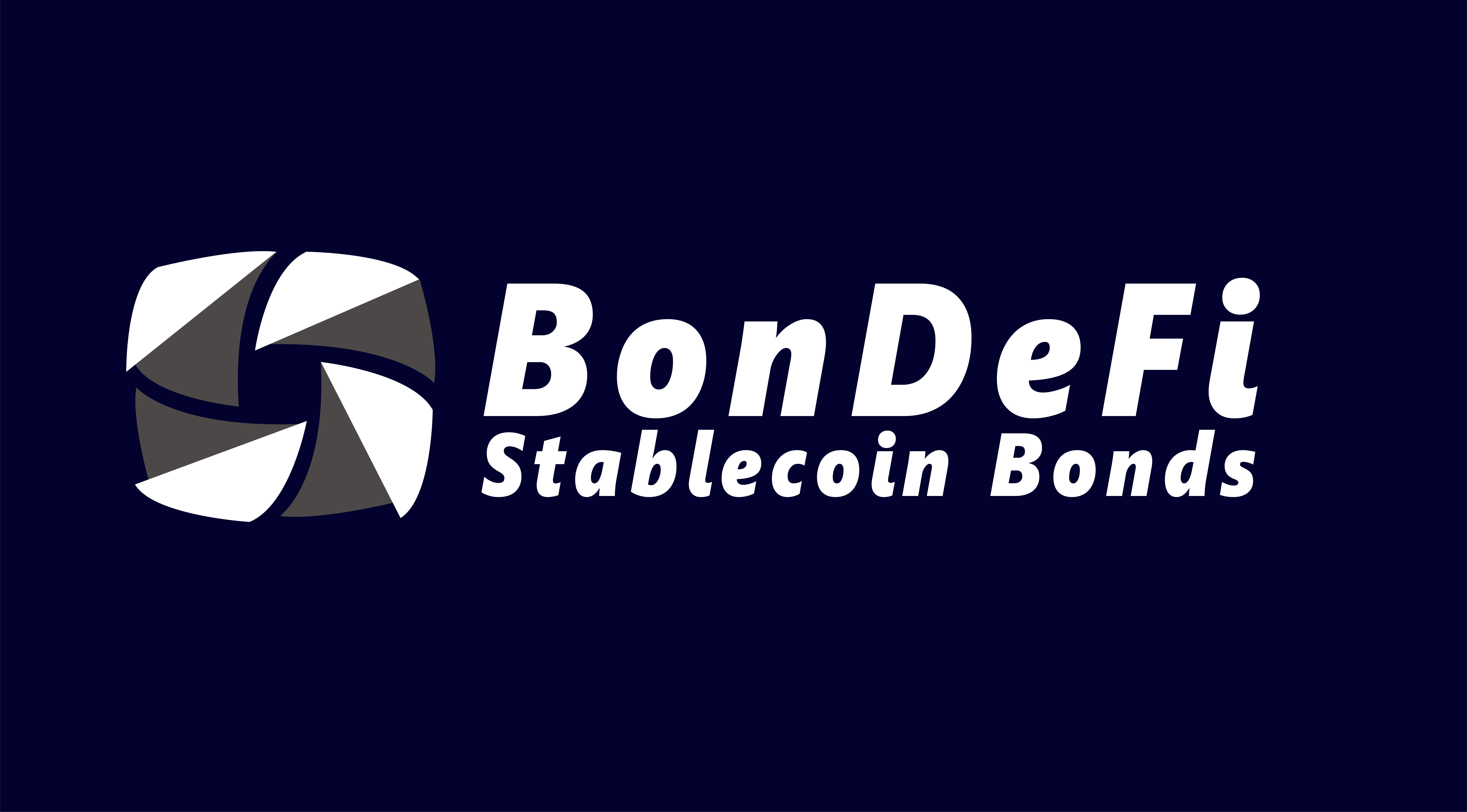 BonDeFi was founded by Tom Meredith, inventor of the Smart Contract and Atomic Swap wallet, and his team of fellow Harvard MBA and Stanford graduates. We've been adding value to the digital currency industry for over a decade, with clients in 14 countries. Being a technology leader give us tremendous "First-Mover" advantage to set global standards.
300 Colonial Center Parkway. #1000
Roswell GA 30076